Denise P. Lucchio
Partner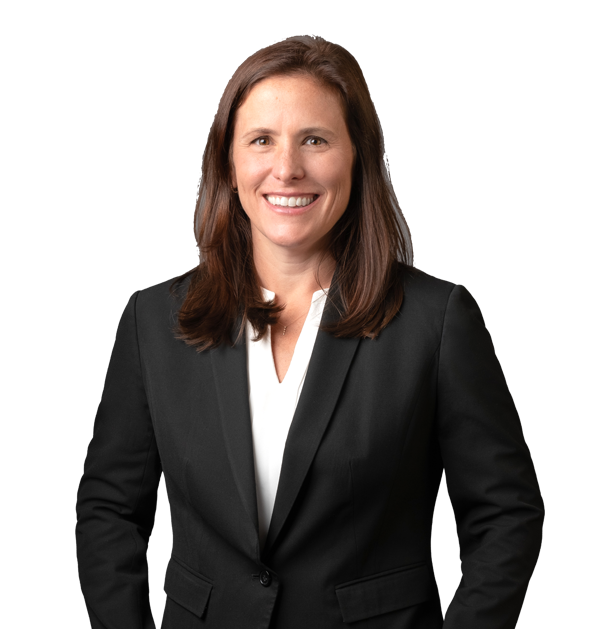 Denise P. Lucchio
Denise Lucchio is a partner in the firm's commercial and civil litigation practice.
Memberships
Ms. Lucchio is a Member of the Connecticut Bar Association and the Hartford County Bar Association.
Experience
Her practice consists of representing businesses and individuals in various types of contractual, construction, and real estate disputes, including landlord-tenant disputes. She regularly appears in state and federal court and has participated in several mediations and arbitrations.

In addition to litigating commercial and civil cases, Denise also regularly negotiates and drafts design and construction contracts for a variety of clients. She also assists clients in drafting consumer contracts to ensure compliance with state and federal consumer protection laws.

Denise is admitted to practice in the State of Connecticut, the Commonwealth of Massachusetts, and the United States District Court for the District of Connecticut. She has been named as a Super Lawyer "Connecticut Rising Star" since 2014.

She serves as the Treasurer for the Mayor Mike's Foundation for Kids.

Education
Ms. Lucchio received her B.A., cum laude, from Bates College in 2003 and her J.D., with honors, from the University of Connecticut School of Law in 2007.
Contact Us
We'd love to hear from you