Lawrence G. Rosenthal
Partner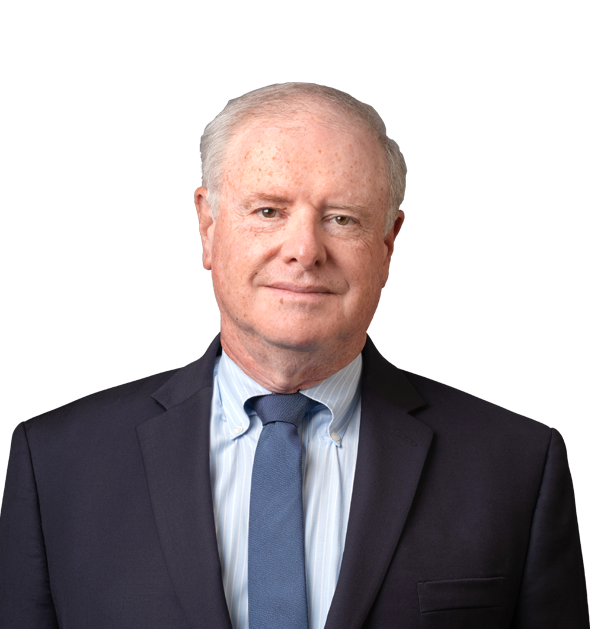 Lawrence G. Rosenthal
Lawrence G. Rosenthal is a member of the firm's litigation and dispute resolution practice group. His areas of practice include construction law, surety and fidelity law, commercial law and maritime issues. Mr. Rosenthal is licensed to practice before the State and Federal Courts in Connecticut, Maryland, District of Columbia, Texas and the Mashantucket Pequot Tribal Nation. Mr. Rosenthal regularly provides advice on construction and commercial matters to businesses in these areas from small companies to Fortune 50 companies. Mr. Rosenthal represents owners, contractors, subcontractors and surety companies on a regular basis.
Experience
Prior to moving to Connecticut, Mr. Rosenthal served as an Assistant Attorney General for the State of Maryland in the Office of Construction Litigation. He is a regular lecturer on areas of construction law and was the author of "Equipment Costs in Construction Contract Disputes", 17:2 Pub. Cont. Law J. 443 (1988). Mr. Rosenthal has also testified before the Connecticut Legislature on a variety of legislation that has been considered over the last 5 years. Mr. Rosenthal has also served as an Arbitrator on construction and commercial disputes for the American Arbitration Association.
Education
Mr. Rosenthal is an honors graduate of the University of Texas (B.A. 1978) and the University of Houston Bates School of Law (J.D. 1981).
Contact Us
We'd love to hear from you