Matthew T. Wax-Krell
Partner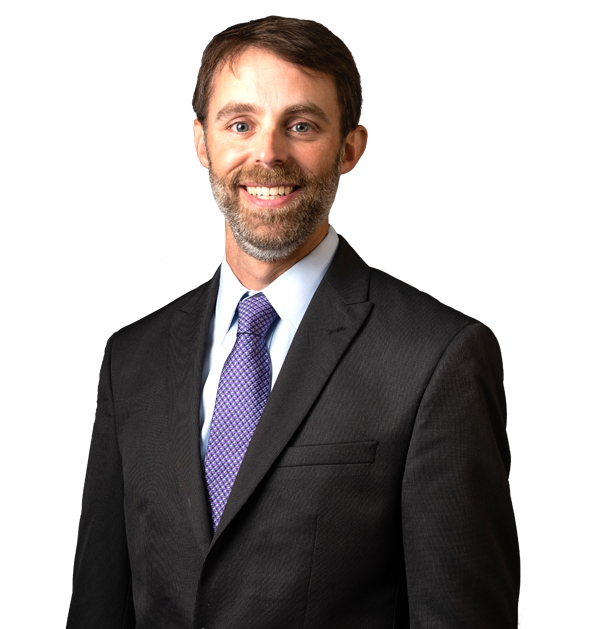 Matthew T. Wax-Krell
Matthew Wax-Krell is a partner in the firm's commercial litigation group and the bankruptcy and reorganization group.

He handles cases involving complex business issues, including banking and lending transactions, commercial lease disputes, and general civil commercial litigation. Mr. Wax-Krell also has substantial experience litigating commercial foreclosure cases, representing lenders, borrowers, and court-appointed receivers.

Mr. Wax-Krell regularly appears in Connecticut state and federal courts, including bankruptcy court, and has argued numerous appeals at the Connecticut Supreme Court and Connecticut Appellate Court.

He has served on the Board of Directors of Greater Hartford Legal Aid since 2009, and from 2015-2018 he served as the President of the Board.

Mr. Wax-Krell has also been a member of the Connecticut Bar Examining Committee since 2007, and currently serves as the Treasurer and Chair of the Strategic Planning Subcommittee.

He taught Moot Court at UConn Law School as an Adjunct Professor for three years (2015-2017).

He has been named as a Super Lawyer "Connecticut Rising Star" in the area of business litigation from 2008 through 2019, and was selected as a "Super Lawyer" in 2020 and 2021.

In 2015, the Connecticut Law Tribune named him as a "New Leader in the Law."


Memberships
He is a member of the American Bar Association, the Connecticut Bar Association and the Hartford County Bar Association.

Education
Mr. Wax-Krell received his BA in History in 2001 from Emory University and his J.D. in 2005 from the University of Connecticut.
Contact Us
We'd love to hear from you