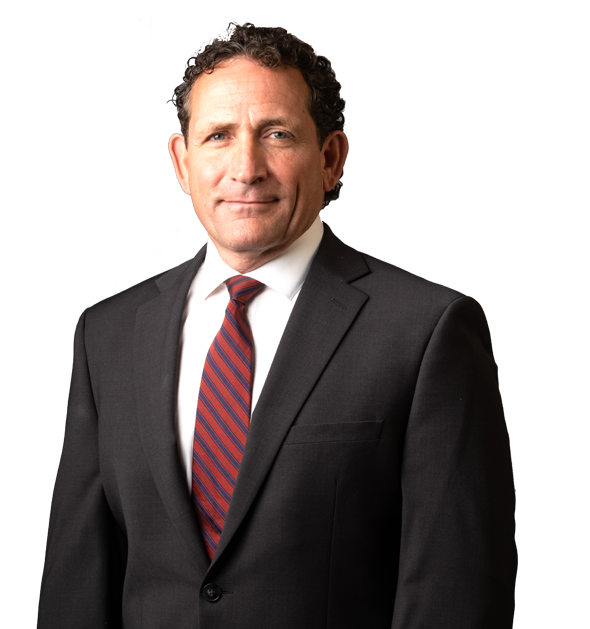 James J. Brault
James J. Brault is a partner in the firm's business, corporate, real estate and commercial law groups. His areas of practice focus primarily on the following: corporate finance; purchases and sales of businesses; mergers, acquisitions, divestitures and restructures; commercial loan documentation; real estate and leasing transactions; and contract law. Mr. Brault has represented numerous lenders and borrowers in commercial financing transactions, including asset based loans, revolving credit facilities and real estate loans. On behalf of both lenders and borrowers, he has structured multi-tiered financing packages, including senior loans enhanced by mezzanine loans, SBA loans and CDA loans.
Memberships
Mr. Brault is a member of the Connecticut Bar Association.
Experience
Mr. Brault began his career as a tax attorney with Deloitte and Touche. He then spent 10 years in private practice, focusing primarily on business, corporate and commercial law. Mr. Brault is currently a Director of The Foundation For Mental Health, a charitable organization which provides funding for organizations committed to helping people with mental health issues.
Education
Mr. Brault is a graduate of Boston College (B.S., Accounting, 1987) and Western New England College School of Law (J.D., 1991). In 1995, he received his LL.M. from the University of Miami School of Law.
Contact Us
We'd love to hear from you