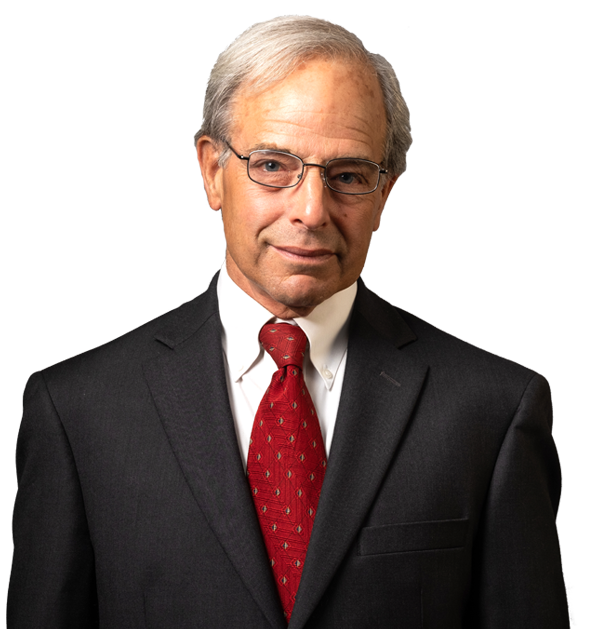 Lewis K. Wise
Lew Wise focuses in the areas of employment law and land use law. Mr. Wise has defended clients against a wide variety of employee claims filed with the Commission On Human Rights as well as the state and federal courts. He also regularly negotiates and prepares employment and severance agreements and other employment-related documents and counsels employers on various employment issues. Mr. Wise's land use practice has involved the representation of clients before land use agencies in over 35 municipalities with respect to subdivisions, major shopping centers, office buildings, multifamily developments, inland wetlands matters, zoning enforcement issues, telecommunications towers and billboards. He has lectured frequently around the state to attorneys and local land use officials on various land use issues. He has also successfully litigated several land use cases of statewide significance including Zachs v. Avon Zoning Board of Appeals, 218 Conn. 324 (1991); Friedman v. Planning and Zoning Commission, 222 Conn. 262 (1992); Animal Rights Front v. Jacques, 88 Conn. App. 358 (2005); Face Value v. Zoning Board of Appeals of East Hartford, No. CV-08-4036288, Sup. Ct. Hartford (2008).
Memberships
Mr. Wise is a member of the Connecticut Bar Association and serves on the Executive Committee of its Planning and Zoning Section and its Labor and Employment Section. He is also a member of the American Bar Association.


Experience
Following a federal court clerkship, Mr. Wise served in the Civil Division of the U.S. Department of Justice where he handled and supervised cases of national significance filed against federal agencies and officials. He has been in private practice at Rogin Nassau LLC since 1985.
Education
Mr. Wise is a graduate of Columbia University (B.A.) and the University of Connecticut School of Law (J.D., high honors).
Contact Us
We'd love to hear from you