Marci J. Silverman
Counsel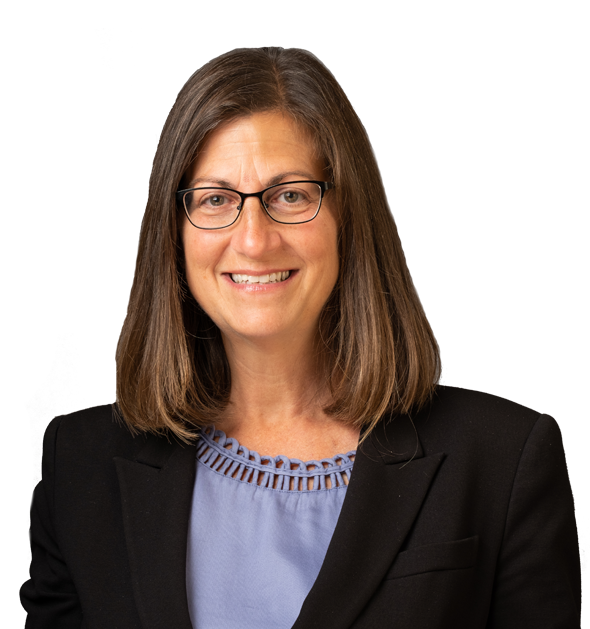 Marci J. Silverman
Marci J. Silverman is counsel to the firm's litigation and dispute resolution and real estate and land use practice groups, focusing primarily on property taxation, real estate valuation litigation, and commercial litigation. She has represented owners of commercial, industrial, manufacturing and residential properties, including retail real estate investment trust properties, residential real estate investment trust properties and health care facilities, seeking equitable assessments of their real and personal property by municipal taxing authorities. Ms. Silverman has represented clients in all phases of the property tax appeal process from meeting with revaluation companies and board of assessment appeals hearings to state court appeals. Ms. Silverman also has represented clients in the prosecution and defense of condemnation actions. Ms. Silverman also has experience representing developers, lenders and non-profit groups in land use matters, including administrative and judicial appeals and opposition to municipal injunction proceedings.
Memberships
She is a member of the Hartford County and Connecticut Bar Associations and the Connecticut Association of Assessing Officers. She is a graduate of Leadership Greater Bridgeport.
Experience
Achieved reductions in properties' market values in excess of $22 million for a retail shopping center real estate investment trust.
Former Member and Vice-Chair of Wallingford Planning and Zoning Commission
Former Vice-Chair of Wallingford Democratic Town Committee
Contributing author for Connecticut Chapter of American Bar Association's Property Tax Desk Book for the 1996 through 1998 editions.
Education
Ms. Silverman received her B.A. degree, cum laude, from Brandeis University in 1987. She received her J.D. degree from Boston College in 1990. She is a member of Phi Beta Kappa.
Contact Us
We'd love to hear from you