Mark A. Rosenblum
Partner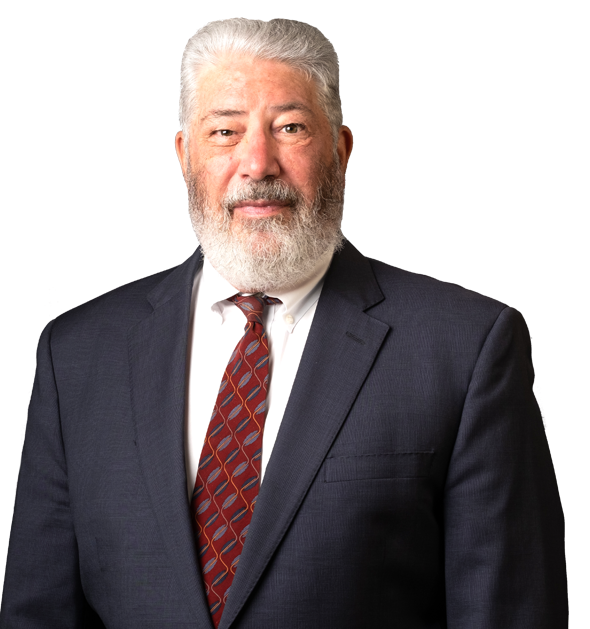 Mark A. Rosenblum
Mark A. Rosenblum is a partner of the firm who practices in the areas of commercial and construction litigation and is a member of the firm's litigation and dispute resolution practice group. He is admitted to the state and federal bars of Connecticut, Georgia and Pennsylvania, the United States Tax Court and the United States Supreme Court. Mr. Rosenblum, whose practice involves the representation of both plaintiffs and defendants, regularly appears in all state and federal courts.
Memberships
Mr. Rosenblum served as President of the Hartford County Bar Association in 2014-15. He was an Officer from 2011-2014 and served on the Board of Directors from 2004 to 2011. He is a Life Fellow of the Connecticut Bar Foundation and a member of the Board of Directors of the Hartford County Bar Foundation. He has been a member of the CBA's Construction Law Section Executive Committee for many years and served as Chair from 2015-2017. He is also a member of the Advisory Board of the Connecticut Community Law Center at the UConn Law School.


Experience
Mr. Rosenblum handles cases involving various types of real estate transaction disputes, Uniform Commercial Code (UCC) disputes, commercial contract and banking and lending transactions, and civil and commercial law. He is a member of the National Panel of Commercial and Construction Arbitrators of the American Arbitration Association and has served as arbitrator and mediator in employment, construction, partnership dissolution, and general commercial litigation matters. He also serves as Special Master in Connecticut Superior Court. Since 2005, Mr. Rosenblum has served as an Adjunct Instructor at UConn Law School in the Lawyering Process program. Mr. Rosenblum has had an "AV Preeminent" rating from Martindale-Hubbell for many years and has been named a New England "Superlawyer" in Business Litigation for several years.
Education
In 1975 he received an A.B. degree cum laude from Harvard University in Cambridge, Massachusetts and received his J.D. from Emory University in Atlanta, Georgia in 1979.
Contact Us
We'd love to hear from you