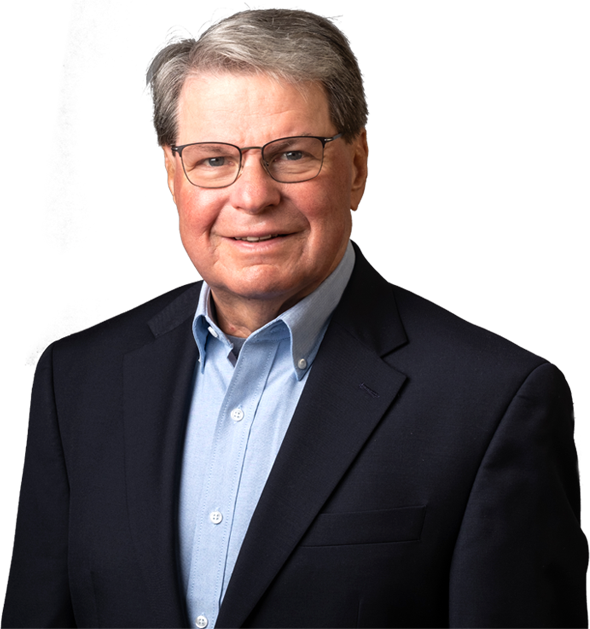 Steven A. Berman
Steven A. Berman is counsel in the firm's corporate commercial law and banking groups. He brings to the firm over 30 years of experience in corporate finance and other corporate transactions. He represents clients in acquisition, working capital and construction financing and and also commercial lenders (banks, finance companies, factors and equipment lenders) in all forms of commercial finance including asset based lending, health care finance, equipment finance and various types of real estate related financing. Mr. Berman has extensive experience in multiple lender transactions including agented transactions and multi-layered transactions as well as experience in various levels of mezzanine financing and in drafting and negotiating various forms of intercreditor agreements.

Among Mr. Berman's articles are "How to Buy a Business with Little or No Cash" and "Brave New World - The Uniform Electronic Transactions Act". Recent speaking engagements were entitled "Asset Based Lending - How to Lend to the Marginal Borrower", "What a Clean UCC Search Doesn't Show" and "Revised Article 9 and Electronic Transactions".
Memberships
Mr. Berman is a member of the Connecticut Bar Association (Member: Executive Committee, Commercial Law and Bankruptcy Section), Association of Commercial Finance Attorneys (Member, Executive Committee), American Bar Association, and New Haven County Bar Association.

Experience
Prior to joining the firm, Mr. Berman worked as a manufacturing engineer at both United Nuclear Corporation and Dresser Industries, Inc., while earning his Master of Business Administration. After receiving his Juris Doctor degree, Mr. Berman helped found two firms in which he was a named partner practicing business and commercial law.
Education
Mr. Berman received his Bachelor of Science Degree in Mechanical Engineering from Carnegie Mellon University in 1969. He earned a Masters of Business Administration from the University of New Haven in 1972. In 1977, he obtained his law degree from the University of Connecticut, graduating with honors.
Contact Us
We'd love to hear from you